I inspire organisations to get the best from their people through mentoring,  by helping them select the right people for the mentor role and helping those mentors shift their practice from effective to exceptional
.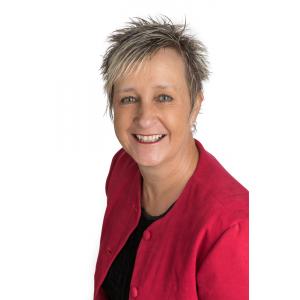 Experienced, enthusiastic and engaging, my mentoring training programmes breathe new life into an organisation's culture.
After more than 25 years being a mentor and trainer, and completing a PhD on mentoring, I work with small business owners and larger corporate and Government organisations, helping them grow their business by growing their people through mentoring.
My mentoring training programmes help you to shift disconnected teams to high performance, reduce workplace conflict, and develop a culture of care and respect. My approach is rigorous, evidence-based and it works.
But wait, there's more! Check out my new book
 now available to pre-purchase.