Mentoring, Evaluation & Research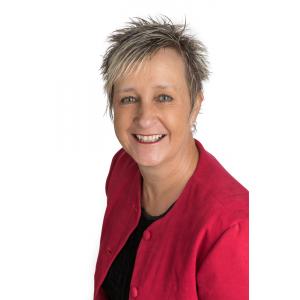 Businesses succeed by retaining their staff, building effective teams, developing leaders, and having good systems in place to support and develop their people. This can be achieved through mentoring. Creating a culture of mentoring where people are supported in their professional development and practice supports a range of strategic initiatives including succession planning, talent management, cross-organisational communication, and leadership capability development.
Dr Lesley Petersen has an extensive background working in the higher education, corporate and Government sectors. She has excellent leadership and facilitation skills, and is an experienced communicator which has enabled her to build quality relationships with her customers as well as develop an extensive professional network. Lesley completed her PhD in 2011 which explored how mentoring supports professional practice and development.
Petersen Consulting is an international consultancy business working across a range of industries, including corporate, Government and higher education organisations. The business specialises in three key strategic areas of organisational development:
Petersen Consulting Books